Success Stories
Creating success for our retail and commercial business partners is in our DNA. Packaged ice has many applications and purposes, from increasing store sales for retail stores to employee heat relief or as an ingredient in manufacturing processes. Below are just some of the examples of how our certified, food-safe premium packaged ice has helped elevate our clients' businesses.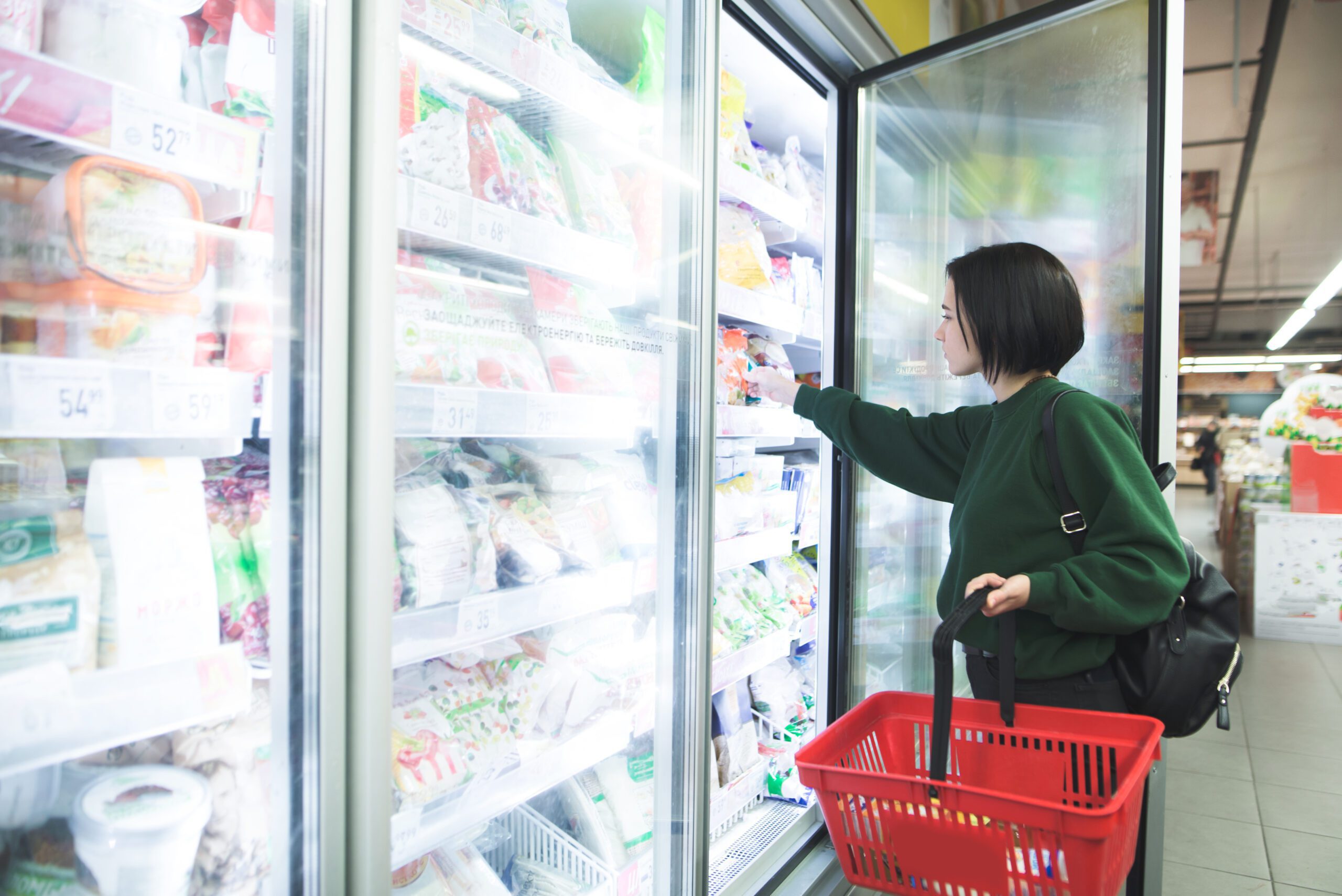 Supply is Thin on Ice After Grocery Leader Brings Production In-house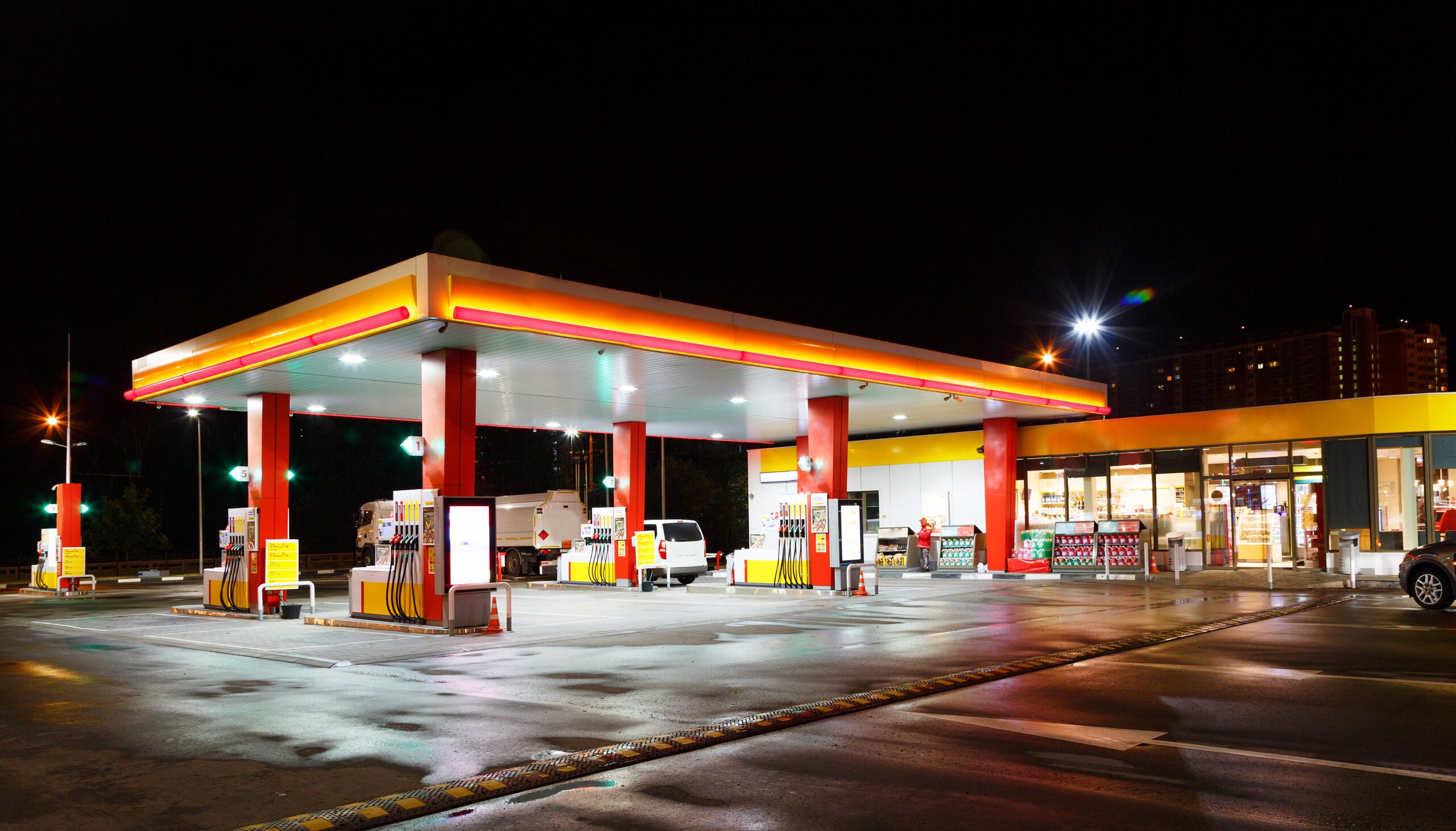 National C-Store Chain Ditches Hand Bagging For More
Profits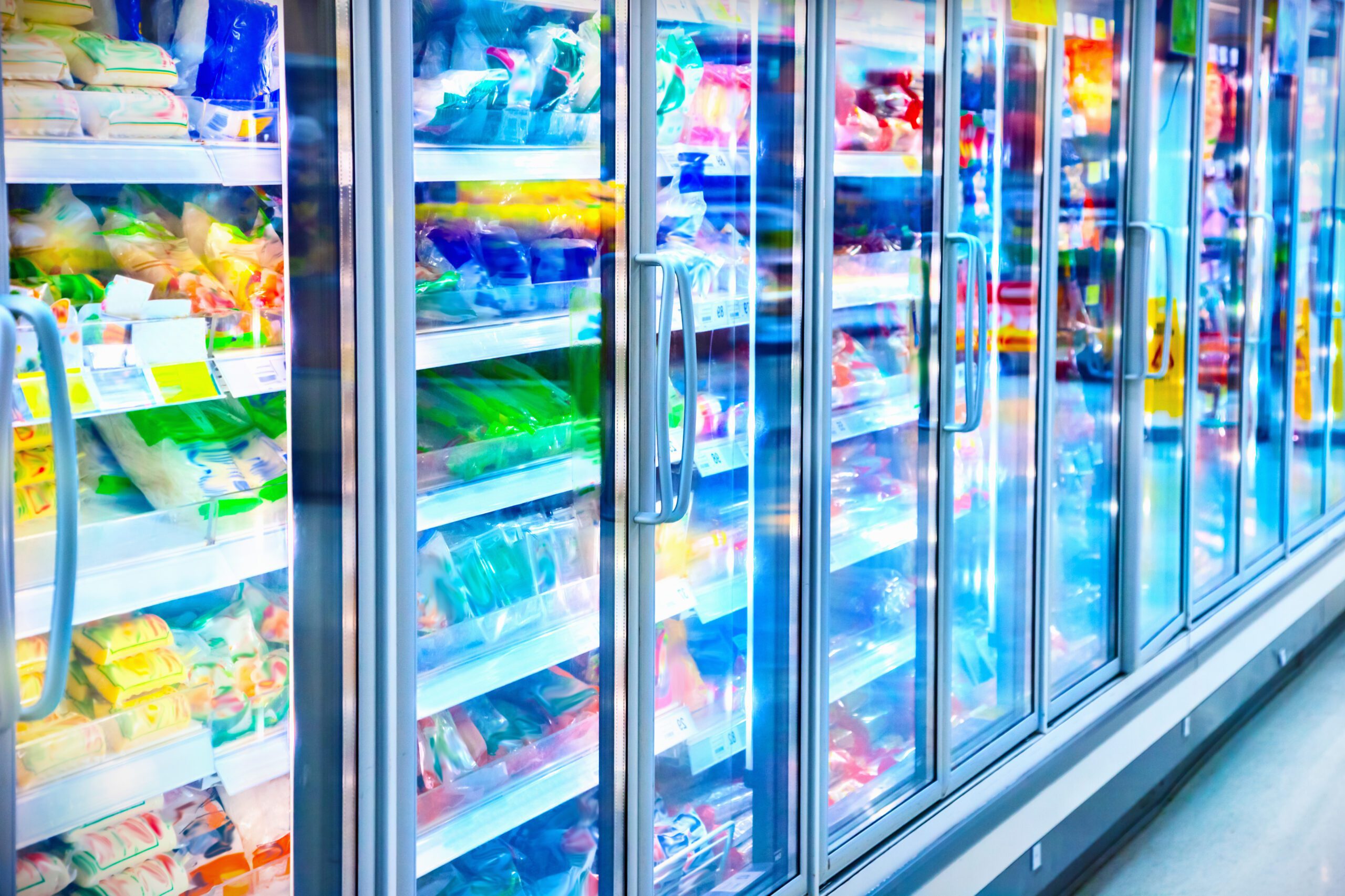 Ice Makers No Match for Demand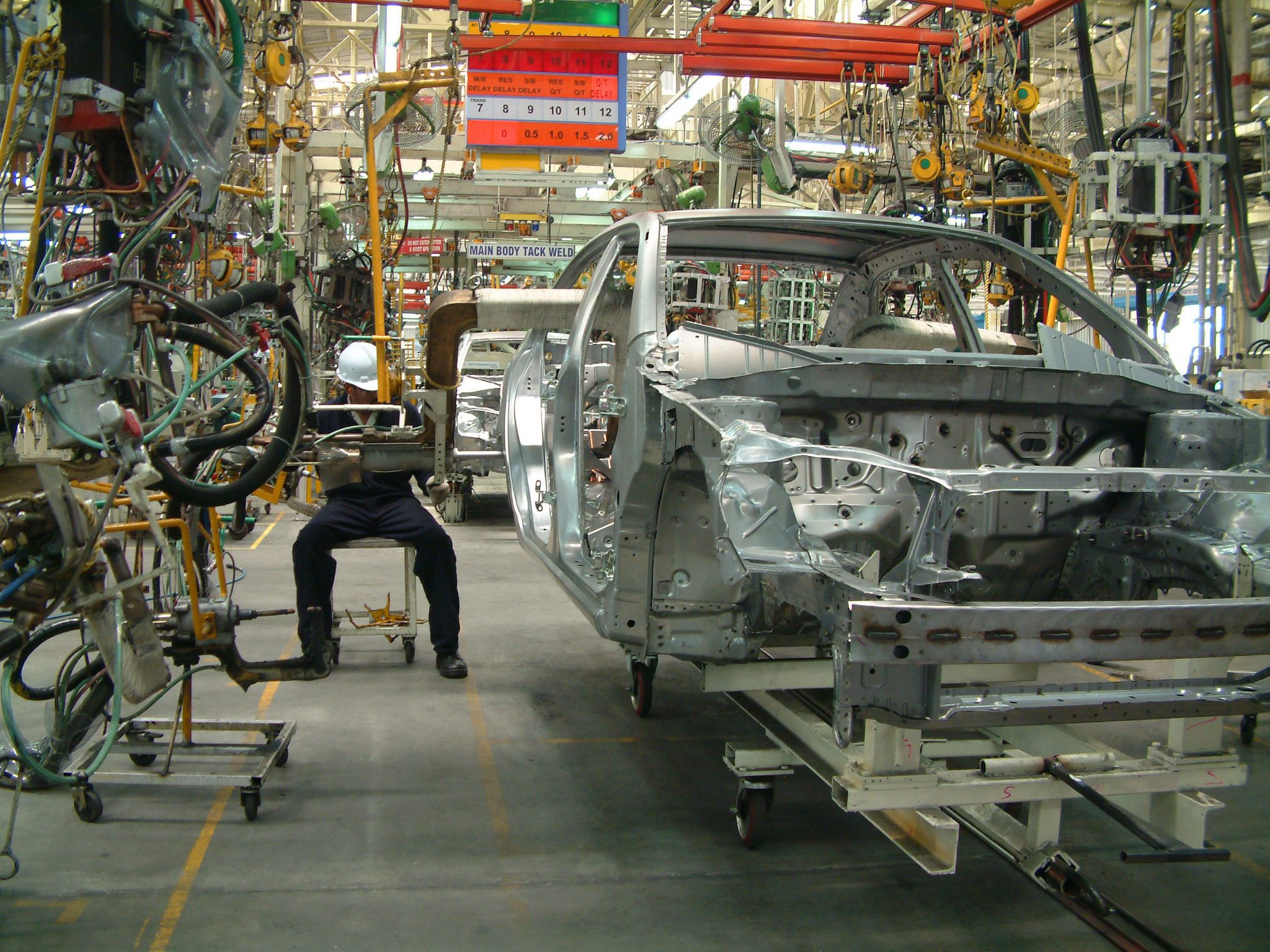 Effective Heat Relief Options to all Employees

Locations
With more than 100 facilities across North America and 2,500 employees ready to help, Arctic Glacier® has the resources and reach to be there whenever, wherever and however you need.
Learn More
Products
At Arctic Glacier®, we produce and deliver ice in many forms, totaling two billion pounds annually. But at the end of the day, there is one thing and one thing only at the core of every product we provide to our valued customers. Water.
Learn More