Artificial Snow
Let it snow, let it snow, let it snow.
Production and Residential Snow Scene services
Our Snow Scene service is one that's near and dear to our hearts, simply because of the sense of wonder it creates. Thanks to our 300-lb. ice blocks and specialized blowers, we have the products, equipment and know-how to create snow that looks and feels just like the real thing.
Whether you're looking to snow down a stage or any-sized set on location, or blanket a private event in wintery bliss, our Snow Scene team is here to put you in charge of the forecast.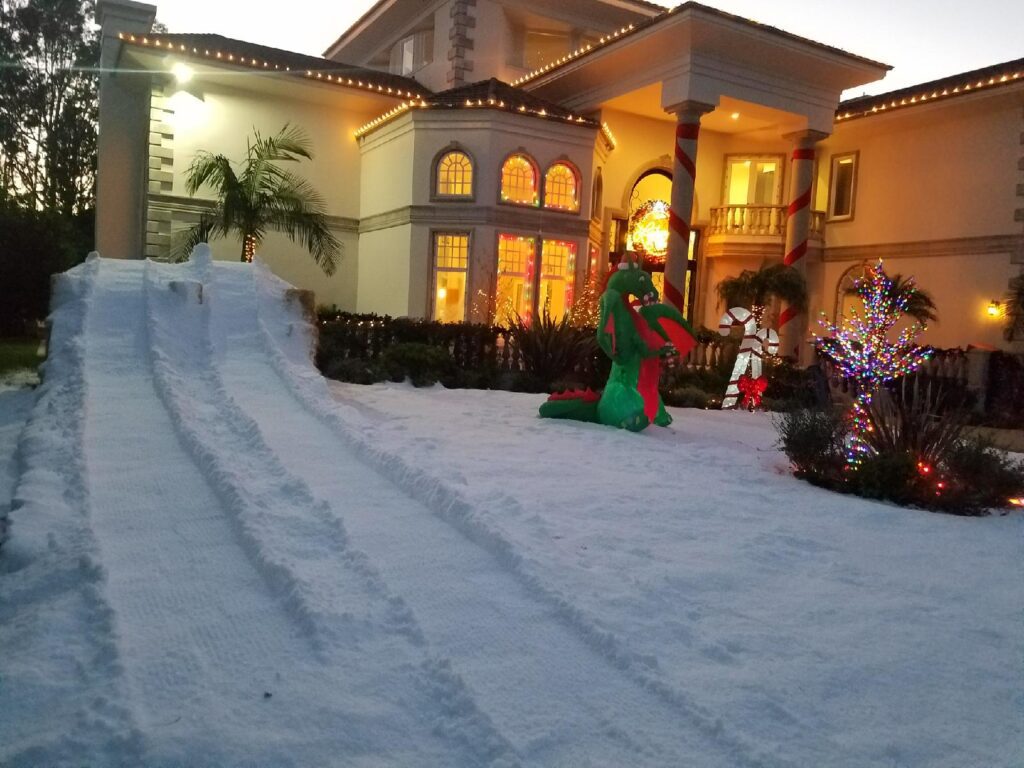 Bring in the Snow
GENERAL CONTACT
If you would like more information on Artificial Snow please email PDeGrandis@ArcticGlacier.com or call (323) 826-1914
Locations
With more than 100 facilities across North America and 2,500 employees ready to help, Arctic Glacier® has the resources and reach to be there whenever, wherever and however you need.
Learn More
About us
Since our beginning in 1882, our motivation has been empowering you to impress and win over those you serve by offering noticeably superior, premium ice.
Learn More