Industrial Solutions
Stay safe and keep cool.
Our premium food-safe products are IPIA, NSF and FDA certified, and can help provide a safe, high-quality solution for virtually any industrial application. Our experienced experts will make sure your team has all the ice it needs, so everyone can focus on getting the job done.
Keeping Employees Refreshed and Focused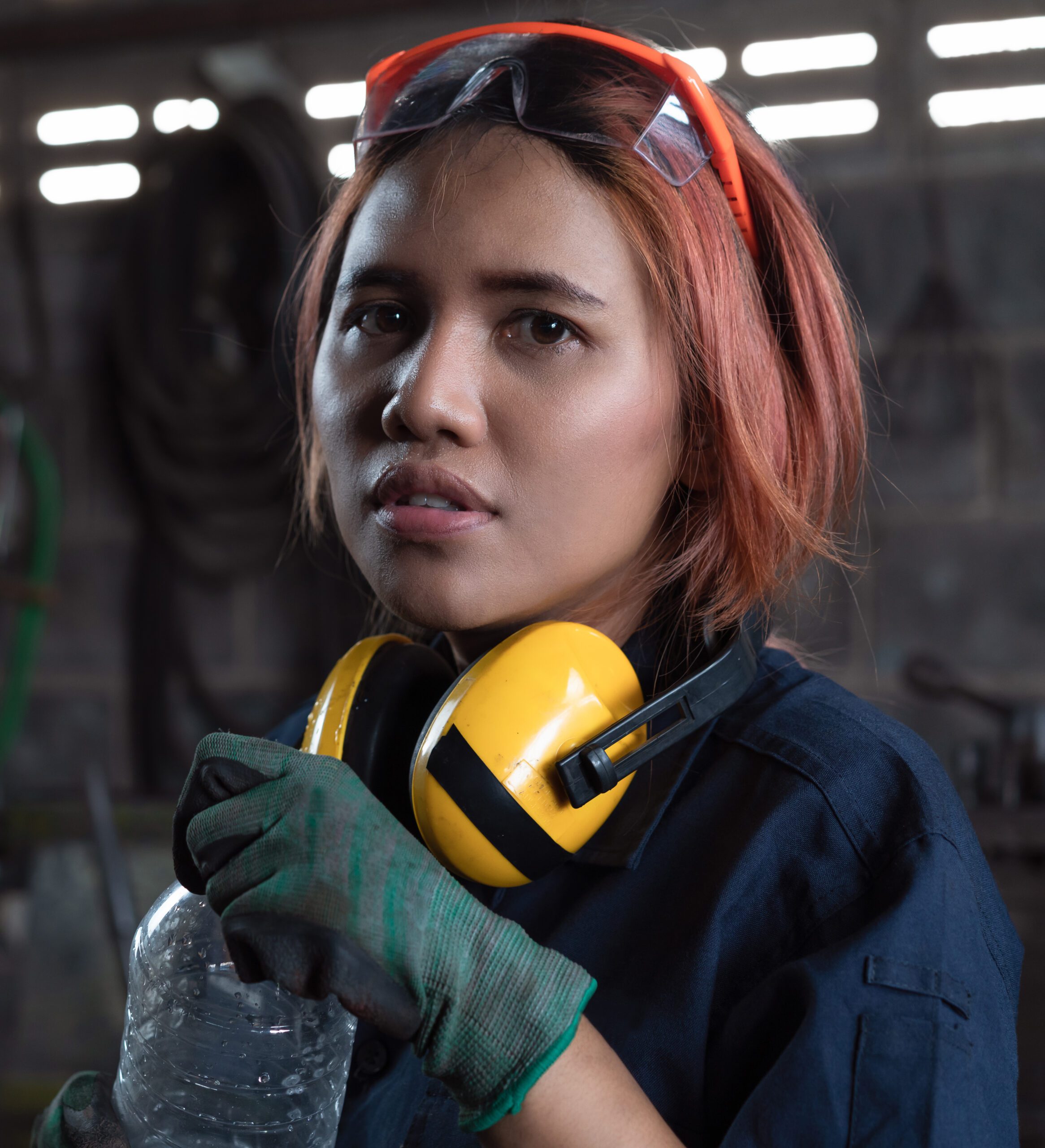 We're North America's leading provider of premium packaged ice for employee welfare and heat relief programs. We satisfy union requirements and are ready to set you up with an ice delivery program that can reduce upfront costs and ongoing maintenance.
Supporting Construction and Infrastructure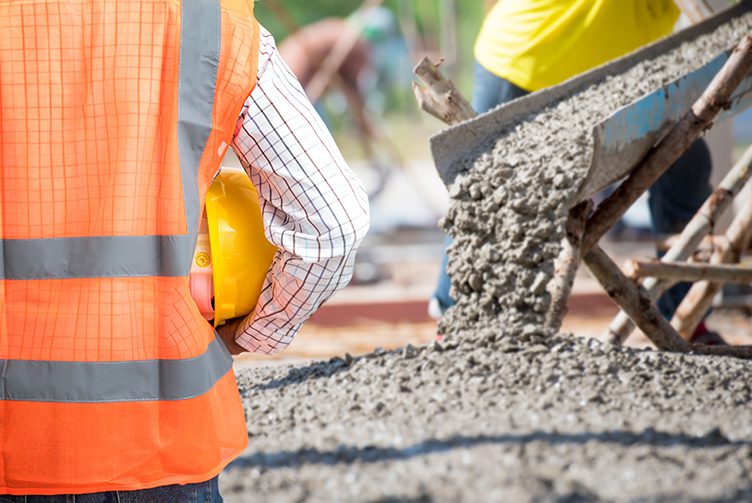 From simply delivering packaged ice to keeping a merchandiser fully stocked, our team is here to support your jobsite crew. And because our ice is free of impurities, it's an ideal tool for mixing and setting applications.
Lending a Hand in Food Processing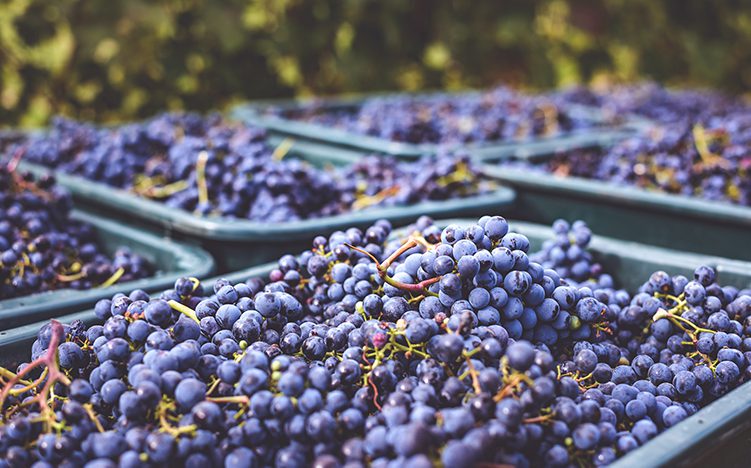 At Arctic Glacier®, we never forget that ice is food. Because of our pristine,
well-kept facilities, choosing us as your supplier will ensure you stay compliant with food safety audits such as the Packaged Ice Quality Control Standards Compliance Audit.
If you need ice we are here to support you.