Disaster & Emergency Relief
Ice emergencies happen.
As North America's leading producer of ice we are the emergency response team to call when there is an ice emergency. Whether you have an ice emergency due to a natural disaster or disruption of your ice service due to equipment failure, surge in demand or power outage we are ready to support you.
Empowering you to be the hero.

During crisis scenarios, premium ice can serve a dual purpose. It's easier to transport than water, and can be melted once onsite to provide hydration for those in need. Additionally, ice can be utilized to preserve food in the event of a blackout or if there is insufficient refrigeration.
This is an aspect of our business that we value greatly, which is why our service team is trained to act with the utmost urgency, responsiveness and compassion when assisting in a disaster relief situation. Having total control over our ice production and distribution means we can act with speed and precision when called upon.
Natural Disaster Relief Services
• 24/7 ice mobilization to any road-accessible Central Command location
• Large scale produce, meat and fish preservation through bulk icing services
• Ice pick-up available for relief and recovery operations across North America
How We Have Helped
The Midwest experienced extreme flooding in 2019, and we partnered with several relief outfits to provide ice to the hardest-hit areas. This effort frequently involved finding alternate routes, sometimes significantly out of our way, in order to service our customers and those in need. We were even part of an escorted convoy that ensured staple items were safely delivered to a cut-off town.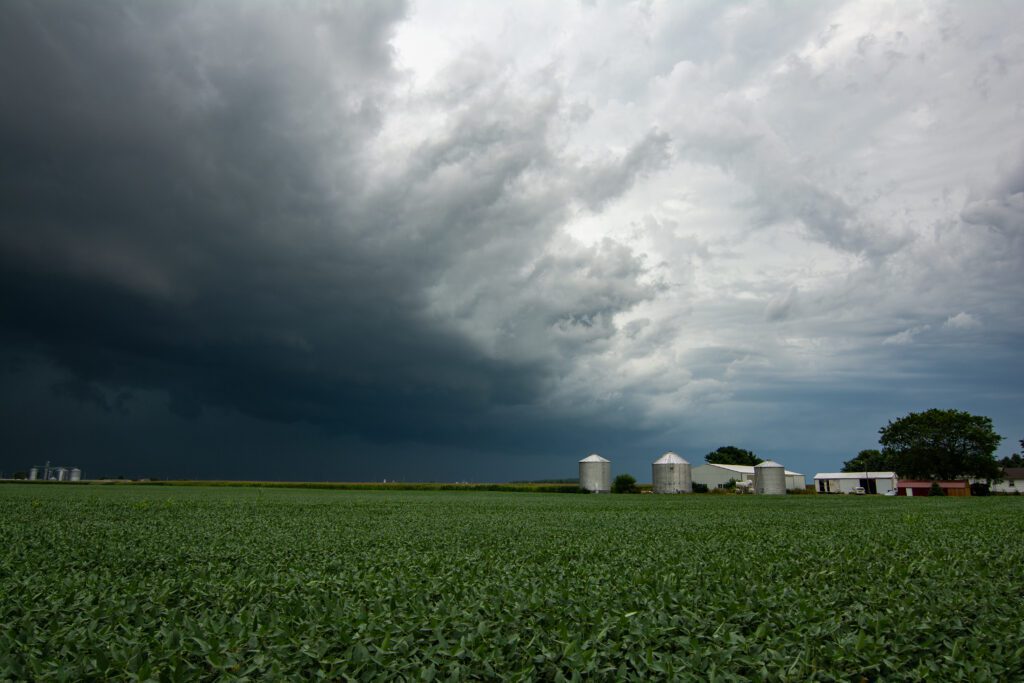 Following the Iowa Derecho Storms in August of 2020, we contributed 1,200 tons of ice and deployed trucks and labor to help with urgent relief efforts. In total, Arctic Glacier® invested more than $100,000 in labor and equipment during this disaster.
During the California Wildfires of 2020, we provided more than 1,300 tons of ice to relief efforts, helping to ease the scarcity of water and ice for those hardest hit by this disaster.
We're also highly prepared to be your on-call partner during smaller emergencies, such as when your ice service is disrupted by failed equipment, a power outage or surging demand. Whether packaged ice or dry ice is the right solution, we are highly prepared to be your on-call partner during an ice emergency.