Packaged Ice
Yep, there's ice for that. And that. And that.
Perfectly Packaged and Sized Right
Whether you call it bagged ice or packaged ice, we understand what you need. When it comes to the ice needs of our customers, we know versatility is the name of the game. That's why we ensure our premium packaged ice is available in a range of sizes. Whether you need it for your every day, your cocktail, your cooler, your event, your hobby, your business or your jobsite, there's ice for that.
Our ice comes is multiple sizes and varieties.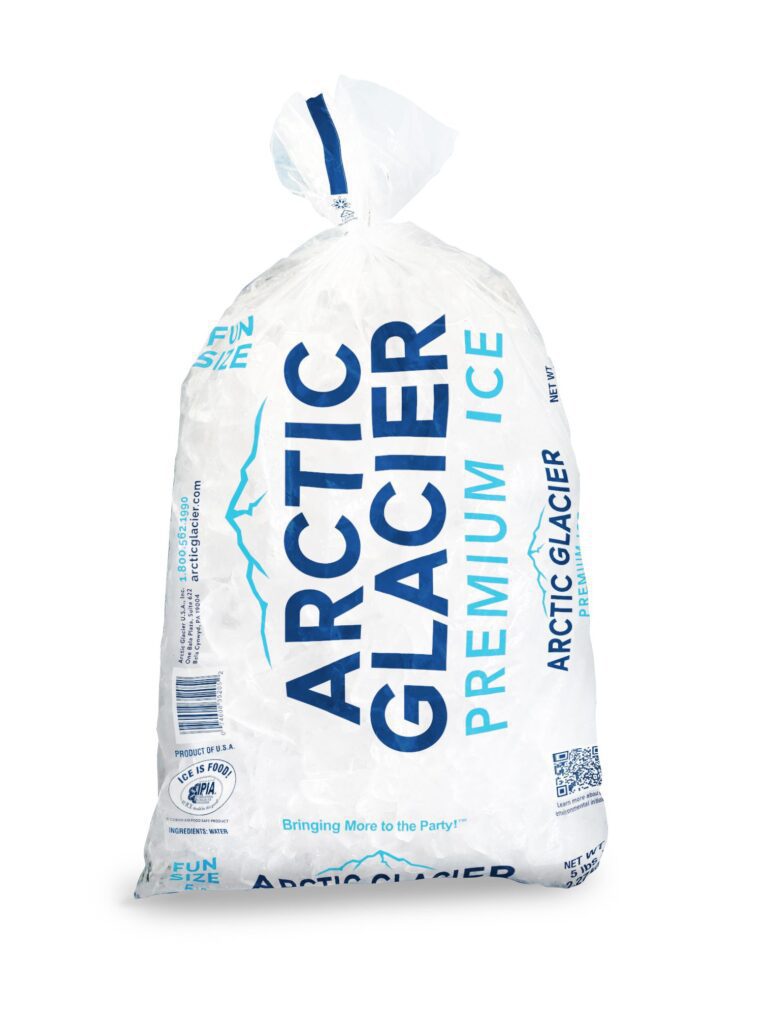 5 lb FUN SIZE
Fun Sized to fit in your freezer and keep the fun going for all occasions.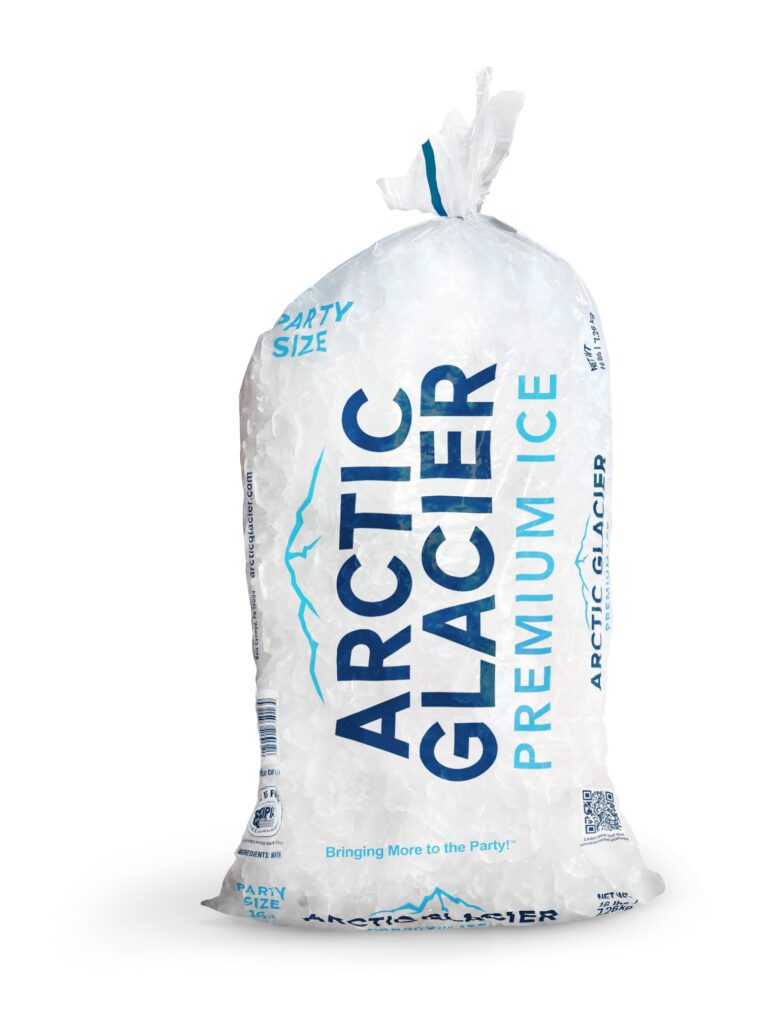 16 lb PARTY SIZE
Crystal clear, always fresh and 100% pure Arctic Glacier Premium Ice. Party sized to bring more to any occasion and keep the good in life going.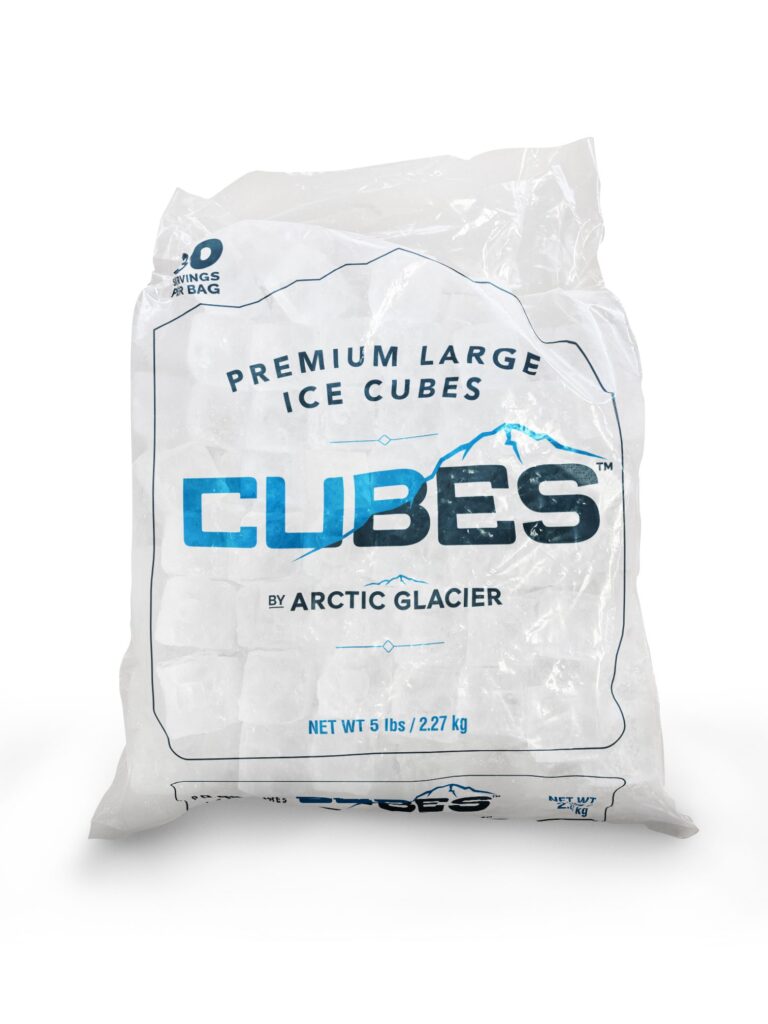 5 lb CUBES
Elevate your beverage and keep the good in life going with Arctic Glacier premium large ice CUBES. Crystal clear, always fresh, 100% pure premium ice.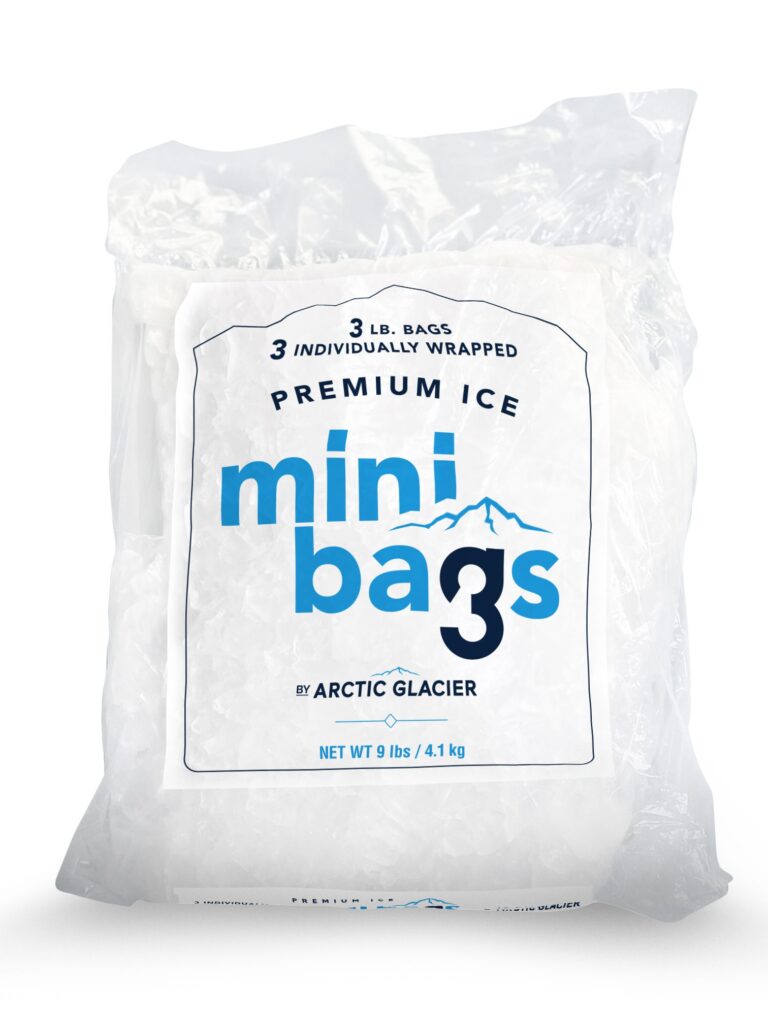 9 lb MINI BAGS
Packaged to keep the good in life going, Arctic Glacier Mini Bags feature 3 individually wrapped 3lb bags of premium ice. Crystal clear, always fresh, and 100% pure, Minis fit perfectly in your freezer and ready to pack into a cooler for events, parties and more!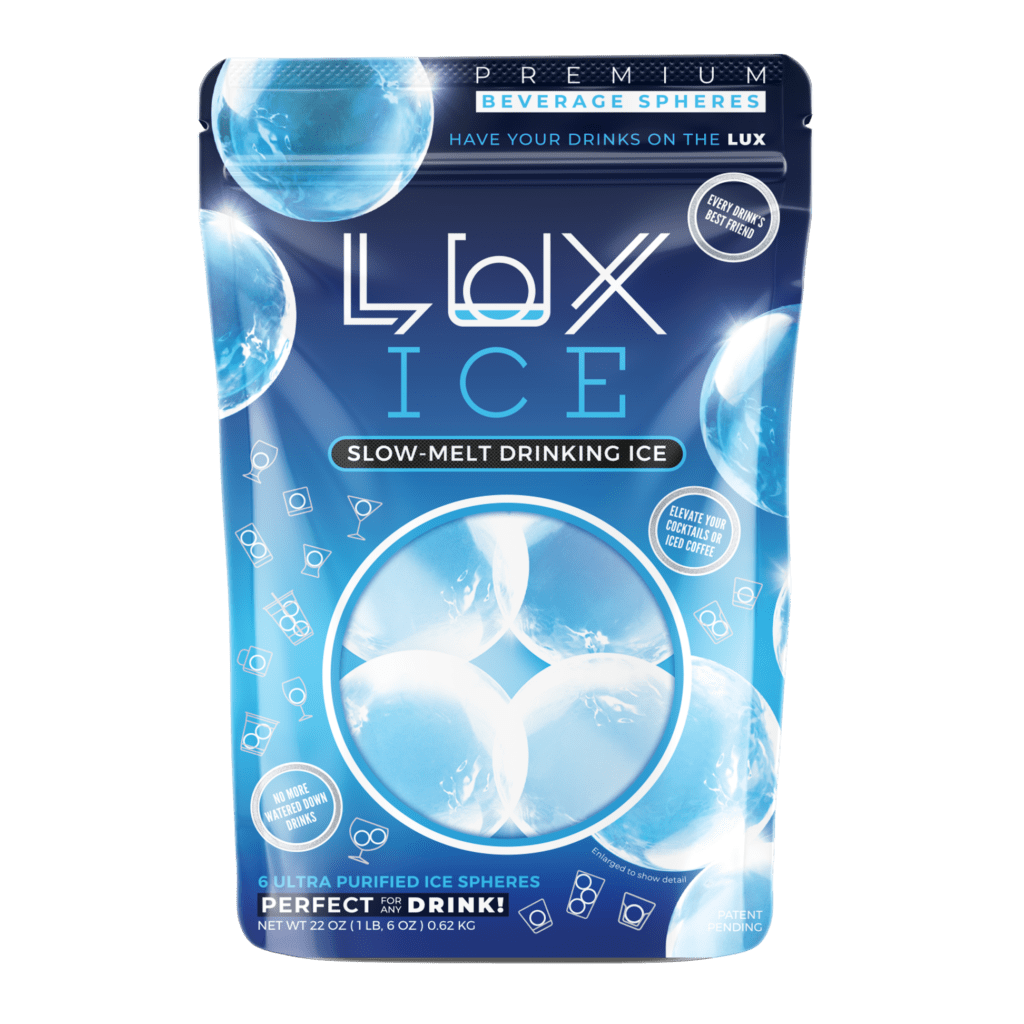 Introducing the Lux Ice Slow-Melting Cocktail Spheres
Elevate the beverage experience with Lux Ice Slow-melting ice spheres.
The crystal clear, slow-melting ice sphere is perfect for any drink whether alcoholic or non-alcoholic. The 2.3" spheres are available in a resealable 6-pack.
Build Bigger Baskets
Consumers buy ice for a variety of occasions and purposes. Whether for everyday use, a holiday or their business, when consumers buy ice they also buy more of other items in a store too.
As North America's consumer preferred brand of packaged ice products, Arctic Glacier helps retailers across North America increase basket sizes with a fully managed ice program.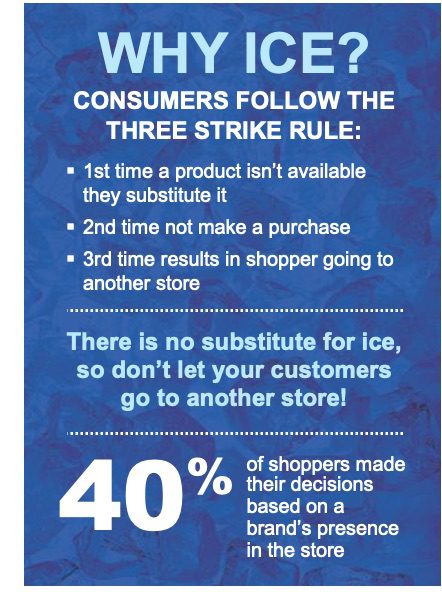 We provide complete category management. Starting with our high-quality premium ice, we help increase store sales with a merchandising and in-store point of sale marketing program.